Kvass Group
Business
Kvass Group is a Norwegian investment company that creates lasting value and contributes to a sustainable future through digitalisation – mainly in real estate.
Today, Kvass Group delivers a wide range of digital solutions to the real estate industry. We have also expanded our product and service range! Pulse Communications has now become part of the technology company Kvass Group. Together we will deliver the best of communication, creativity and technology!
The team in the group has considerable experience and expertise from brand building, the real estate industry and software development, and we are all passionate about translating all this knowledge into good customer experiences for our customers and our customers' customers.
As a customer of Kvass, you will experience that we are a welcoming and innovative partner that can be trusted. Our approach should always be that we offer solutions that are based on your needs and the opportunities that technology facilitates. In many contexts, this also often means that our solutions must work in a seamless interaction with other solutions. Therefore, it is important for us that other players also experience us as a highly competent and solution-oriented partner.
Kvass has placed emphasis on building a solid foundation for growth, both in terms of technology and people who together will create good customer experiences and enthusiasm for our customers.
We are both humble and proud that more and more people are choosing to become a customer of Kvass. That trust must be well managed, and it inspires us to continue the development of solutions that create great business value for our customers.
Part of the Kvass Group management and board: Jon Ulseth (CMO), Jan Lindstad (Chairman of the Board), Kristian Lindstad (Board member & CEO), Terje Lundberg (CFO).
The management
Get to know the management and board of Kvass Group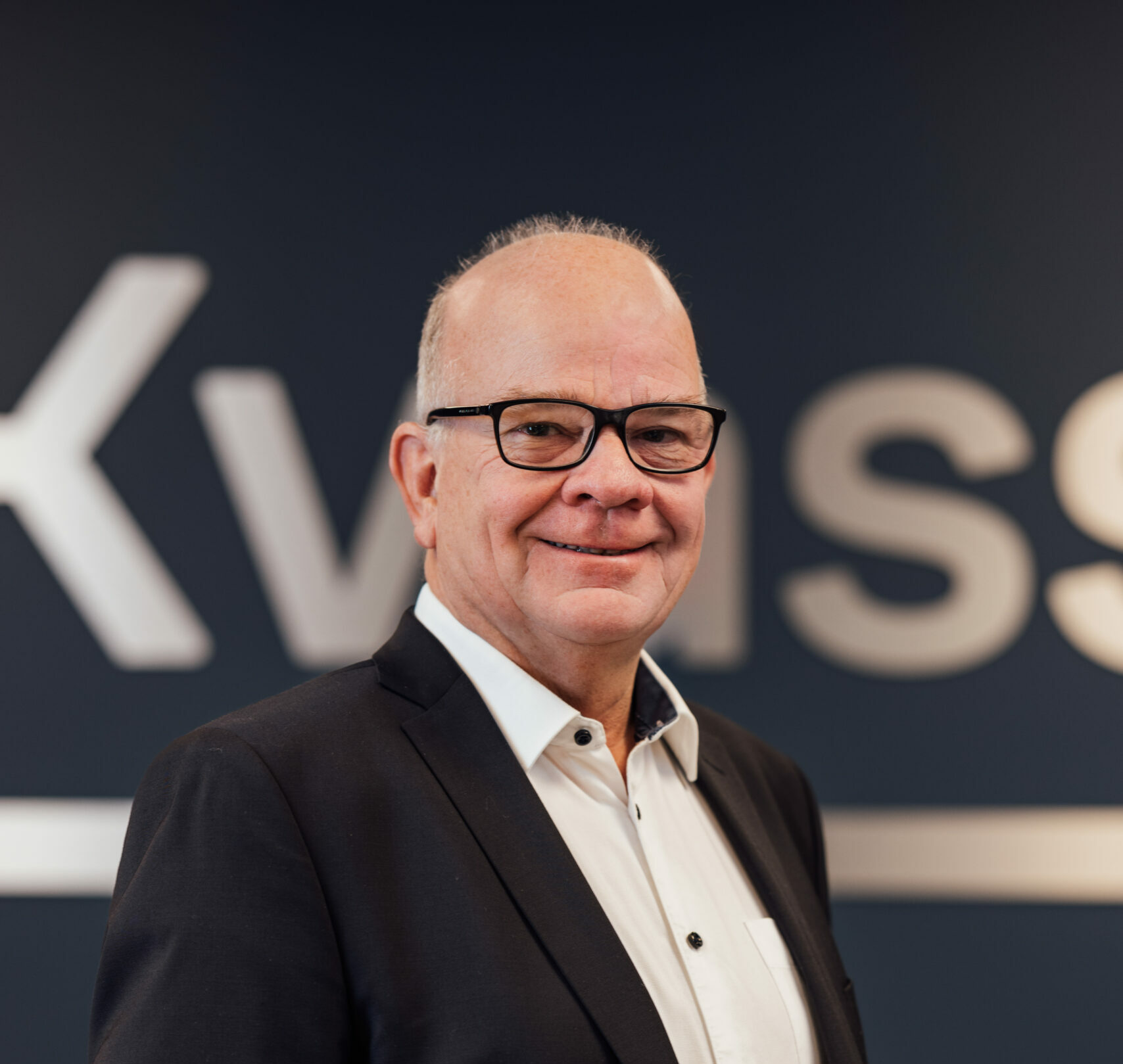 Jan Lindstad
Chairman of the Board
Jan has extensive experience as a manager of companies nationally and internationally. A significant part of his career is related to the establishment and development of the software company Compusoft. Through Compusoft, he and skilled colleagues created an internationally leading software company which, through successful M&A processes, is today a world leader with Private Equity companies TA Associates and Genstar Capital as main owners. Jan currently holds several board positions in addition to his commitment to Kvass.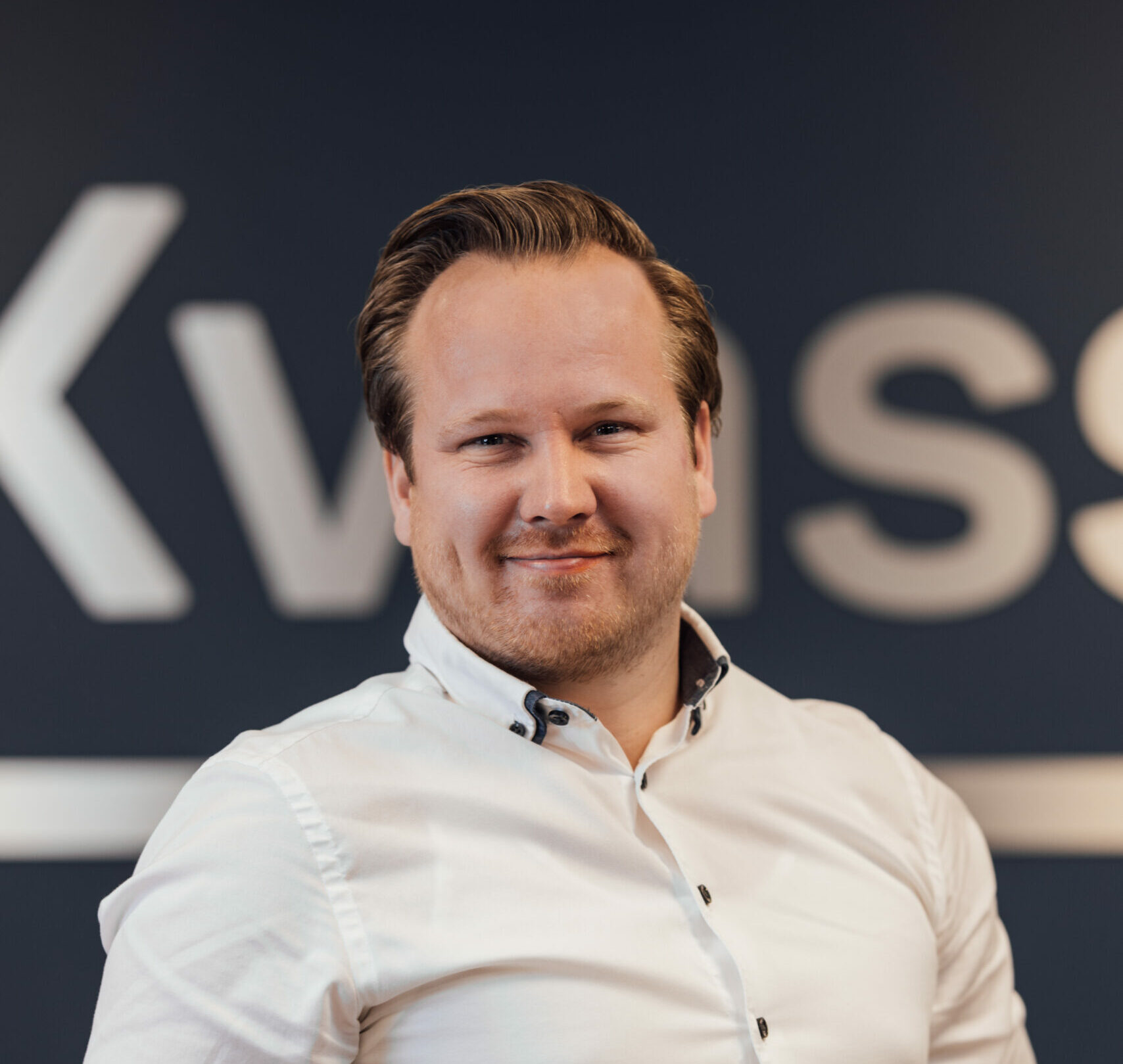 Kristian Lindstad
CEO & Board member
Kristian has significant experience in delivering digital products and commercially profitable concepts to large and leading companies in Norway. Along the way, he has managed to start businesses from scratch, with good results. Kristian is passionate about simplifying and improving processes that create measurable value for our customers. Through his good insight into the interface between business strategy and digitalisation, he is passionate about working closely and well with the customers he loves to spend his time on.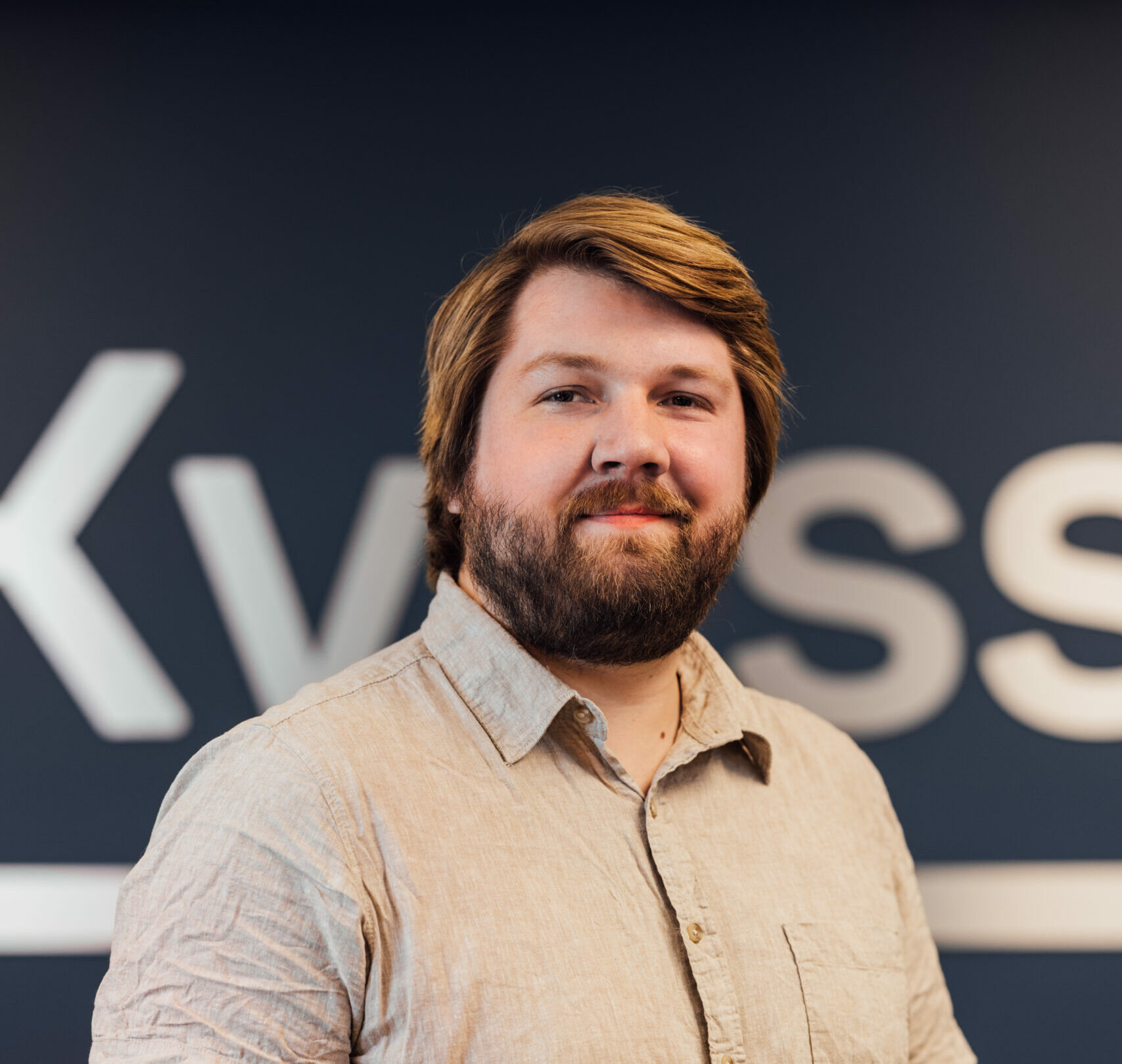 Carsten Jacobsen
CTO & Board member
Carsten has for the past 10 years worked with the development of cloud-based software and specializes in scalable SaaS solutions. Among other things, he has delivered solutions to players such as Steen & Strøm, OBOS Eiendom, Thon Property and in recent years has led the development of the solutions Kvass offers. He is passionate about technology and the opportunities created through the development of good software.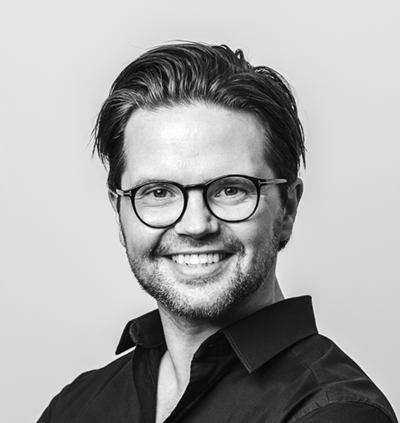 Fredrik Campbell Strømme
Board Member, General Manager of Pulse Communications
For the past 17 years, Fredrik has been involved in building up Pulse Communications into a solid advertising agency with a number of well-known players on the customer list. The agency currently provides services to TINE, Mondelez, Lerum, Entra, Gilde, Malling & Co and Obos, among others. Along the way, Fredrik has been very concerned with building a good corporate culture, and in this connection, several of the employees and customers have been at Pulse for many years.